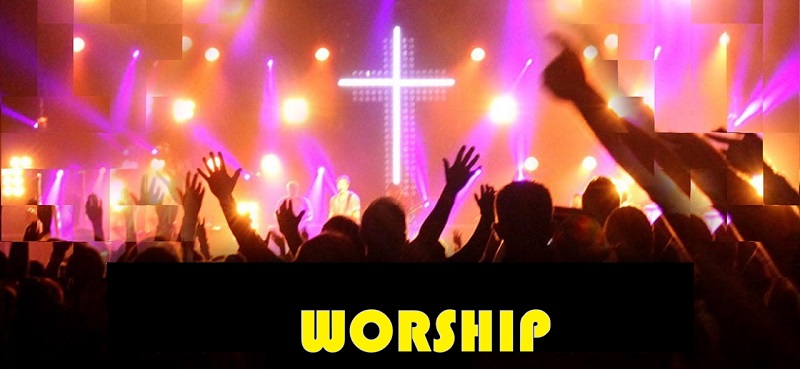 Morning worship every Sunday at 10.30 am.
New to church?
Do not panic!
We have no dress code and no financial contribution is expected from you. Come as you are - you are very welcome.
Our morning worship is relaxed and informal. The service comprises of a variety of music, both contemporary and modern, Bible readings and prayer.
Communion is celebrated on the second Sunday of the month. The service lasts no longer than one and a quarter hours. Following the service refreshments are served.