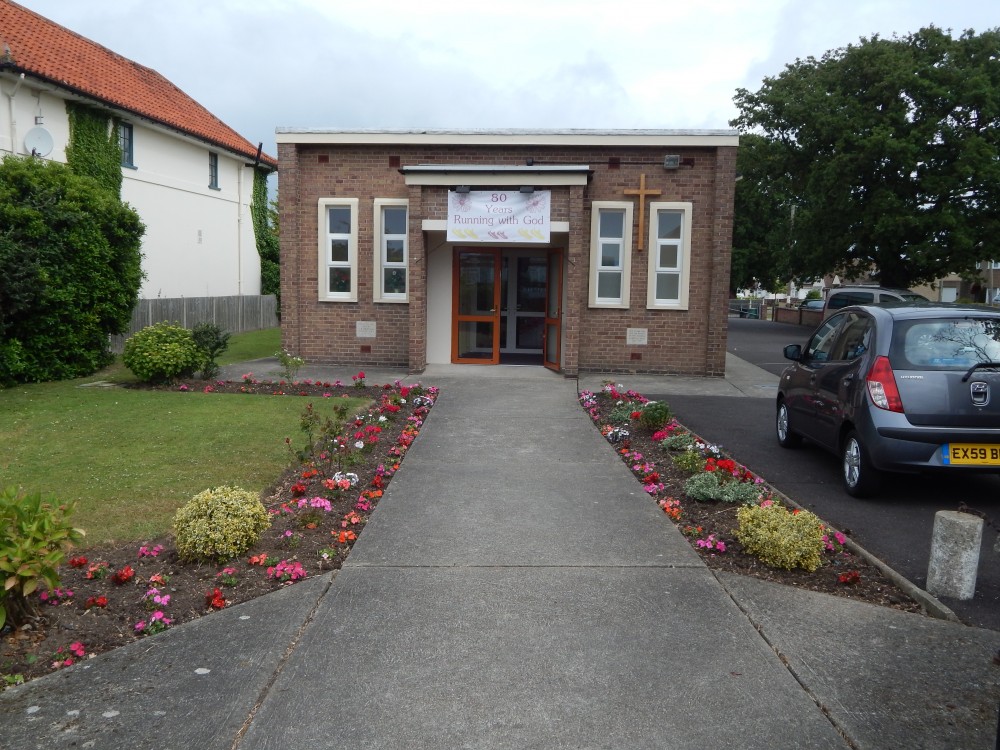 Holland on Sea Baptist Church is family friendly. Even if you dont have your own local family, you can be part of God's family here at Holland Baptist Church.
We are made up of different people from various backgrounds. We aim to share God's love by being welcoming and community centered.
We aim to provide a range of activities that cater for your needs, whether you are young, not so young or somewhere in the middle.
The church is located on the corner of Norman Road and Frinton Road (B1032). The address of the church is:
145 Frinton Road
Holland on Sea,
CO15 5UR.
Pastor: Revd Chris Collict.
Phone 01255 - 814617
To contact our minister please complete the form on the contact us page.